Like it or not, the NBA season is here, two weeks earlier than usual. We won money once again on our Major League Baseball Season Win Total Best Bets, and we'll do the same in the NBA. Below, please find three of our six best bets in the NBA. To receive the other three selections, call Harry Bondi at 1-877-332-0077 and join the Basketball "Steam Team."
PHILADELPHIA 76ERS – Under 39.5 wins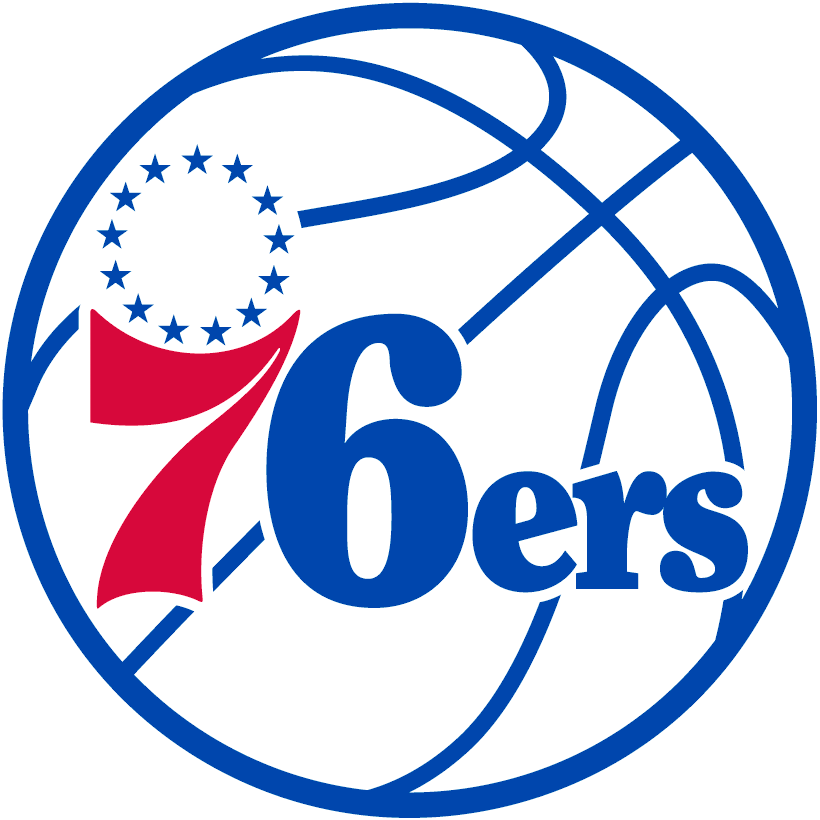 We understand the excitement coming out of Philadelphia where the fan base is absolutely starving for a winner, but the hype is too much, too soon. Yes, the team adds No. 1 draft pick Markell Fultz and Ben Simmons, its first-round draft pick from two years ago that missed the entire 2016 season, to a roster that includes Joel Embiid and Jahill Okafor. That's a ton of young talent and all four of those players very well could be on their way to All-Star careers. But at this moment, not only do they collectively lack NBA experience, Simmons and Fultz only have one season each of college basketball on their resume. And Embiid missed his first two NBA seasons due to knee, back and foot injuries and has only played in 31 career games. So, to ask this young group to make an immediate impact that will lead to a 11-game improvement over last year's 28-win total is simply asking too much. This is a team that will suffer growing pains and while we expect the Sixers to be better, they won't be able to flirt with 40 wins.
LA LAKERS – Under 33.5 wins
Basically the same handicap here as with the 76ers. The market is overreacting to some young, exciting players being added to the roster that, in time, will help the team improve, but not to the extent that this win total is suggesting. This is still a team that over the last four years has averaged just 22 wins and finished no higher than 14th in the Western Conference. Lonzo Ball brings a lot to the table, but because of his father's obnoxious antics he also puts a target on the team's back because fellow NBA players are looking forward to shutting up the elder Ball. Magic has the Lakers going in the right direction, but there is no way they get a eight-win bump from last year, especially while playing in the Western Conference.
MIAMI HEAT – Over 43.5 wins
The Heat started last season 11-30 and then ripped off a 30-11 record to finish 41-41 and on the outside looking in when the playoffs started. With basically the same roster coming back and an underrated head coach, we expect the Heat to play more like they did in the second half last season and get over the 43.5-win hurdle. This is one of the deepest teams in the entire NBA. After losing out on the Gordon Hayward lottery, Pat Riley decided to resign Dion Waiters, James Johnson, and Josh Richardson to contracts worth a combined $154 million. We trust he knew what he was doing when he shelled out that kind of dough. What's more, being able to play in the weak Eastern Conference is a big plus and is worth a couple extra wins alone. The Heat win 47 games and go back to the playoffs.